Meet Ebony Vinson, CCA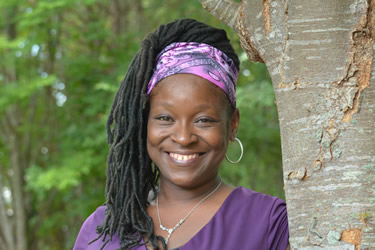 Ebony Vincent, CCA (Certified Chiropractic Assistant) enjoys helping our chiropractic patients improve their health and well-being. She has studied laser, electric stim, as well as anatomy, physiology. She also assists with running our office.
Ebony has years of experience as the contact person in area businesses with a talent for making you feel welcome. She also has additional qualifications including phlebotomy and is a certified nursing assistant.

Certified Chiropractic Assistant Ebony Vinson | (919) 241-5032