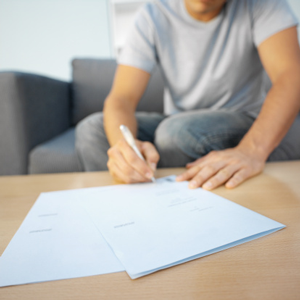 New Patient Forms
Save time during your first visit
At Health Center of Hillsborough, we offer our paperwork online so you can complete it in the convenience of your own home. Many of the forms here are required by the Federal Government's privacy policies. We apologize for giving you so much work, but you do have privacy with us. We think you will find the process of completing the questionnaire useful and it may stimulate questions that can be addressed at the time of your visit.
If you are unable to do the paperwork before arriving, please come 20 minutes early and you can fill out the intake forms here!
Chiropractic Appointment
Please bring the following to your first chiropractic visit:
Completed New Patient Intake Form
A list of your medications and/or supplements (bring supplement bottles) If you have them, x-rays and copies of any other medical records or reports. Depending on what we find, we will often recommend that patients complete a Toxicity, Metabolic or Neurotransmitter Assessment Form to get a more comprehensive picture of your nutritional, neurological or hormonal status. Lab testing may include blood chemistry, hair, urinary and salivary analysis.
Acupunture Appointment
Please bring the following to your first visit:

Health Center of Hillsborough Forms | (919) 241-5032