Our Support Staff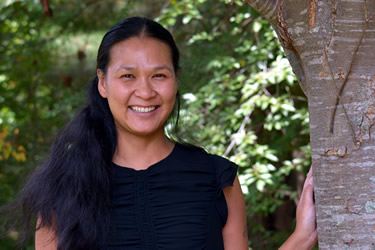 Nataw Bartner-Aaron, Office Manager
Nataw is Dr. Aaron's daughter. She was a part of the Lahu Tribe, adopted from a village in Thailand's hills. When she was 8.5 years old, she came to the U.S. knowing little English. Her educational background is in early childhood. She's also made jewelry, worked as a farmer, cleaner, cut down trees and built things in her employment history. At Health Center of Hillsborough, she's our Office Manager.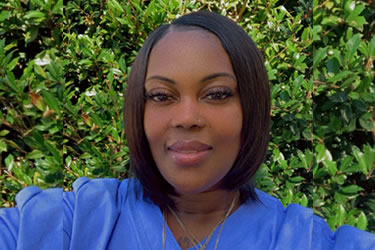 Tamarra Burge, Patient Support
I'm a city girl at heart and a country girl at soul, migrating from NY and Chicago to a small town called Kinston, NC. It was a big change but there is where I found my love for music. I love to sing and music revolves around my life. I'm a mother of two teenage girls and we reside here in Hillsborough with my fiance.

Health Center of Hillsborough Support Staff | (919) 241-5032