Our Support Staff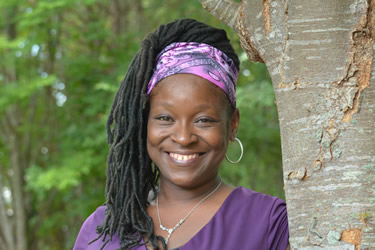 Ebony Vinson, Certified Care Chiropractic Assistant and Network Marketing Assistant
With years of experience as the contact person in area businesses, you'll love Ebony's talent for making you feel welcome. Her additional qualifications include a phlebotomist certification and a CNA certification.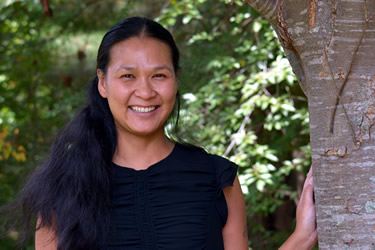 Nataw Bartner-Aaron, Administrative and Social Media Marketing Assistant
Nataw is Dr. Aaron's daughter. She was a part of the Lahu Tribe, adopted from a village in Thailand's hills. When she was 8.5 years old, she came to the U.S. knowing little English. Her educational background is in early childhood. She's also made jewelry, worked as a farmer, cleaner, cut down trees and built things in her employment history. At Health Center of Hillsborough, she's part of our front desk and is doing marketing.

Health Center of Hillsborough Support Staff | (919) 241-5032