Health Center of Hillsborough is Hiring!
Front Desk Position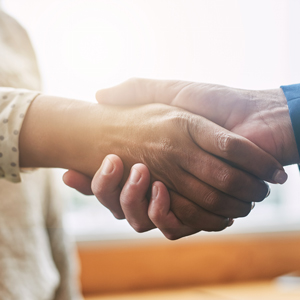 Health Center of Hillsborough is looking for a Spanish/English speaker
for a chiropractic office front desk position.
Build your future with an education from us on your part of handling how to help patients know that this is a place where they can grow to be happy and well as those of us who work here.
You will be part of a family-owned business showing your knowledge of care as well as time management, light bookkeeping, herbal sales, social media (marketing), computer, successful phone interactions with interesting people such as doctors, attorneys and patients needing help. You will have solutions so they can get that help. You will earn well here and grow with us!

We're Hiring! | (919) 241-5032